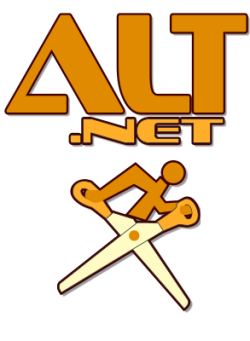 Next Saturday there will be another ALT.NET unconference in Stockholm. As before this is an open conference by developers for developers. This time we will open with some lightning talks.
There are 8 lightning talks currently booked:
Develop for IPhone, perspectives from a .NET developer – Christian Libardo
Fight code rot – Petter Wigle
Should we stop mocking – Emil Gustafsson
OpenTK – Olof Bjarnason
Context/Specification with MSpec – Joakim Sundén
Object databases for .NET – Peter Hultgren
Continues Integration a case study – Helen Toomik
The last ALT.NET conference was a great success so if you have a chance to attend be sure to sign up.